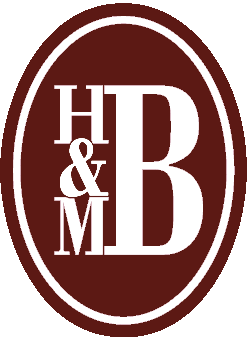 Wine & Shop
We do not make a secret of our quality.
Our family-owned business accounts for a sustainable care of our vineyards and ensures its sustainability. The responsible treatment of the vineyards sets the basics for our high-end quality vines.
Terroir, tradition, innovationWherever terroir and tradition are cooperating harmoniously and moreover perfectly integrate innovation, top vines are the result: here in our beautiful wine district – here at Weingut Burger! Feel free to convince yourself at any time!
Place your order online
Easily make your order from home by using the online Burger wine shop. Our assortments offers a wide and full-flavoured variety: surely, according to your taste!
White or red wine? Fresh and fruity, juicy and finely structured? Or else dry and heavy, mighty and nutritious? In any event, the wine is always of high quality and classic.
Choose your preferred wine – for your own enjoyment or use it as the perfect gift. Furthermore, discover the additions our online shop offers for you.
Wine Shop
Our wine cellar – where enjoyment matures
We are more than proud of our nearly 460 year old "Wullersdorfer Keller". The hand-dug vault, which was constructed during the times of the Jesuits, provides the perfect calmness for our 50.000 wine bottles to ripe. The sandy and clay constitution of the vault ensures an optimum conservation of our wines, some of them stored since 1947 already – by the way, a very tasty gift!
Visit our impressive vault within the scope of a guided cellar tour or use this stunning wine cellar in order to arrange your own, personal wine house.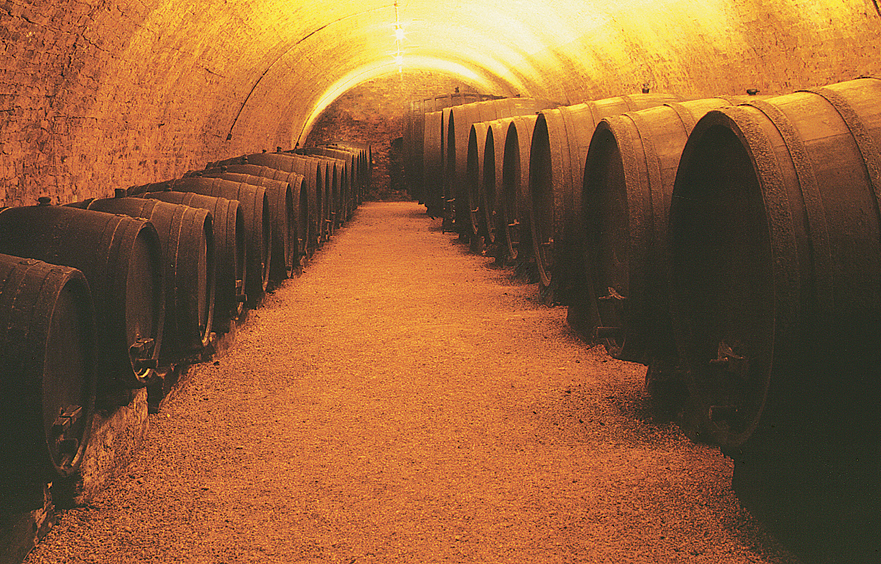 Your personal wine house
You are passionately collecting good wines, which you would like to store in an appropriate and professional manner? Our historical wine cellar, that belonged to the convent of Melk once, offers the opportunity to hold 156 small private wine houses. Up to 85 bottles of your finest wine can mature and be stored in lockable bunks under perfect conditions.
Celebrating atmospherically!As a tenant of a privat wine house you may use the traditional ambiance of the vault to celebrate with your friends and family at any time. Glasses, comfortable seating accommodation etc. is included in the rental charge.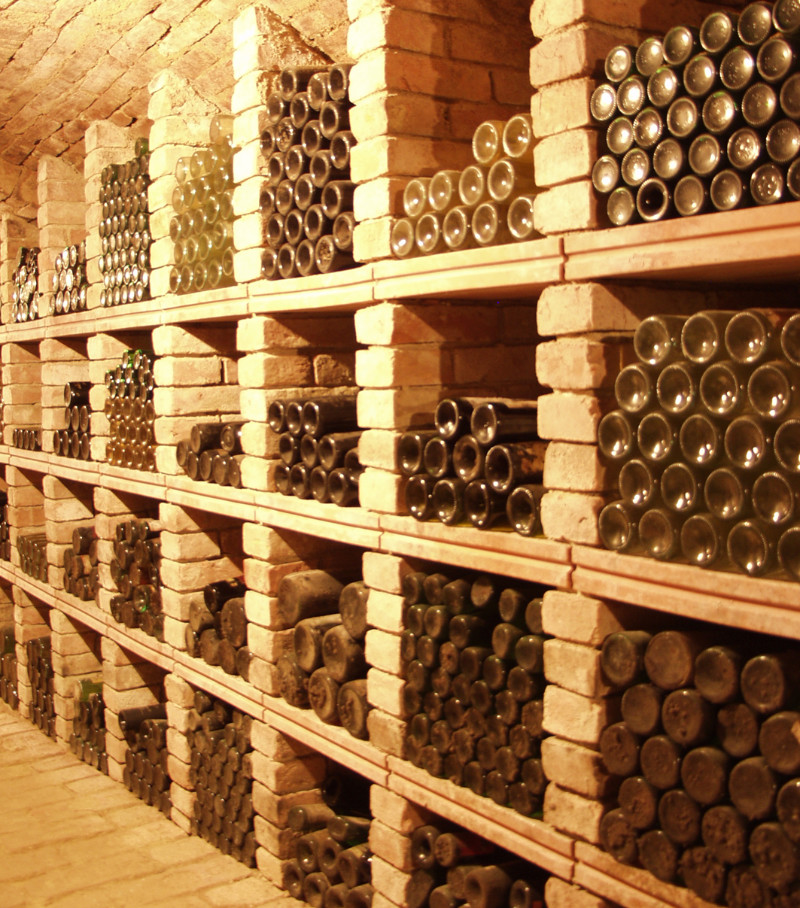 Your private wine depot
Safety: lockable bunks, only you have access to your wine!
Capacity: Up to 85 bottles of wine!
Ideal conditions: steady temperature of approximately 9 °C.
Overall size: 70 linear metres, useable for events etc., glasses and seating accommodations are included in the rental charge.
Costs: EUR 138 per year, plus a one-time fee of EUR 180 for the setup of the depot
Further information: info@weingut-burger.at